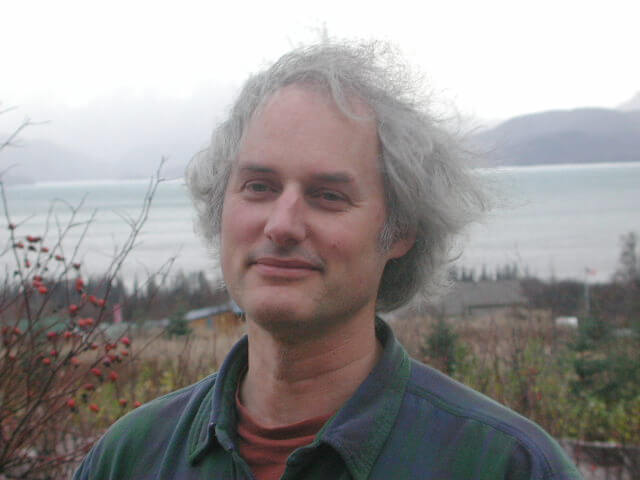 Here at GetHealthyAgain we have been selling nutritional supplements to help you get rid of candida since 2001. So we have a lot of experience under our belt as to what is going to work best for you. I began work on the GetHealthyAgain.com website in 2000, and was selling online a year later.
In the early 90s I had started marketing whole food blue green algae products focusing on overall health and wellness. Over the years I found candida overgrowth to be such a big issue — damaging the health of an untold number of people — that I came to focus more and more on how to deal with it. (Read about the connection between candida and autism at www.health-reports.com/autism.html.)
I've had the CandidaYeastInfection.com site for much of this time. As I am not an affiliate or MLM distributor, locked in to marketing a particular line, I pick, choose and help create the best products to improve your health. Most particularly for this site, to knock out your candida overgrowth and correct the damage it has done to your body. You can see our entire product line at GetHealthyAgain.biz.
My goal is to earn a livelihood by helping people regain their health and vitality. We are here to support you. You won't be alone if you are not sure what is going on and what you need to do. As evidenced by our AAA rating with the Better Business Bureau, we are in this for the long haul by providing extraordinary customer service and support.
My family and I own GetHealthyAgain and CandidaYeastInfection.com. We are located in Homer, Alaska overlooking Kachemak Bay with a view of three glaciers across the bay. I get to feed the goats during my break every morning. And scratch the ears of a yak walking back and forth to work.
We ship products via the US Postal Service, as this is the most cost-effective method of shipping from Alaska. Express Mail is a 2 day service from Alaska to the lower 48. Priority Mail is 3 to 5 days.
Click here to get in touch with us. For Customer Support or to place an order, don't hesitate to call or email us. We are open Monday to Friday from 7 am Alaska Time (4 hours behind Eastern Time) to 6 pm.
Here's to you knocking out candida,
Robert Harrison
and all of us at GetHealthyAgain